Participate and join a large video and audio community!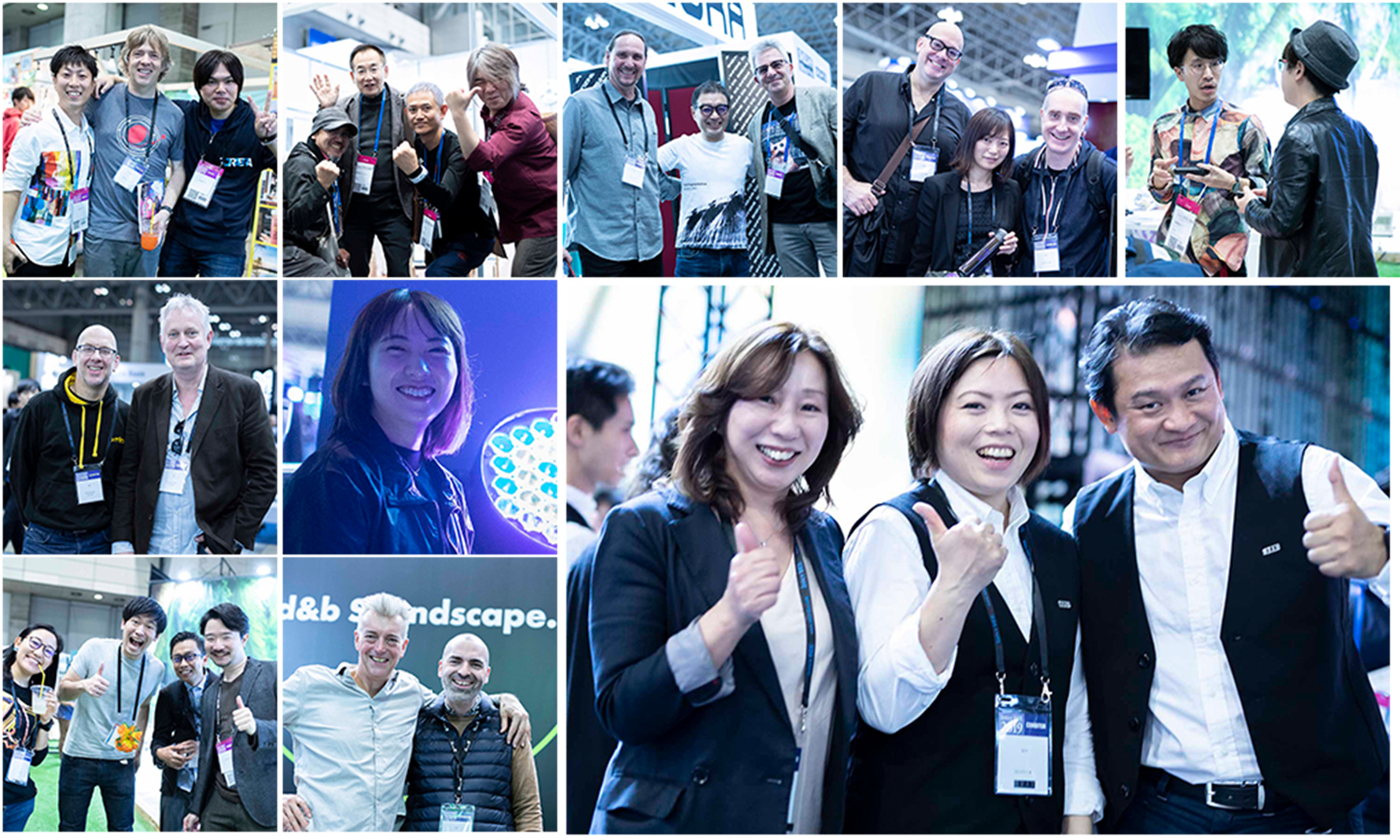 The application for Inter BEE 2020 exhibitors has begun. It is a gathering of various people from the video and audio industry in Japan and around the world. For all businesses not only broadcasting, but also film and sound, stage sound and lighting, and pioneering new technologies for online distribution and technologies.
To exhibit at Inter BEE is to be part of a large and fun community, where everyone in the media and entertainment industry comes together to unite their minds through the latest technology. I'm sure you will be able to connect with a lot of people and meet people who will make the future together. By exhibiting, we hope that you form a network that cannot be formed otherwise.