Entertainment/Lighting
2019.07.12 UP
[NEWS] Original Works by Global Contest Grand Prix Winners to Be Screened at the Permanent Projection Mapping Facility in 109 Cinemas Futako Tamagawa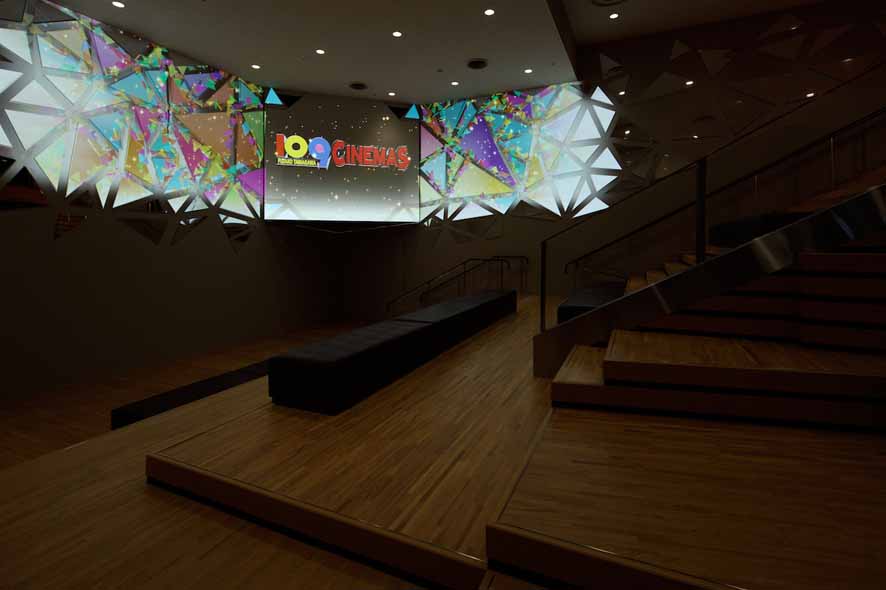 109 Cinemas Futako Tamagawa, managed by Tokyu Recreation, will update the contents of its projection mapping that the facility deploys in the gathering space in its lobby from July 12.

Since the opening of 109 Cinemas Futako Tamagawa in 2015, the facility has screened original contents worked on by multiple artists for each time slot under the concept of "projection mapping that tells the time." The facility provides this as a special presentation while visitors are waiting for their movie.

Winners of Grand Prix at 1minute Projection Mapping
Two artists will each produce original works under the image of 109 Cinemas Futako Tamagawa for this new content. These artists are Maxime Guislain of Belgium (2014 grand prix winning creator) and Li Cheng of China (2018 grand prix winning creator) who won grand prix at the 1minute Projection Mapping global projection mapping contest.
Design under the Assumption of Permanent Projection Mapping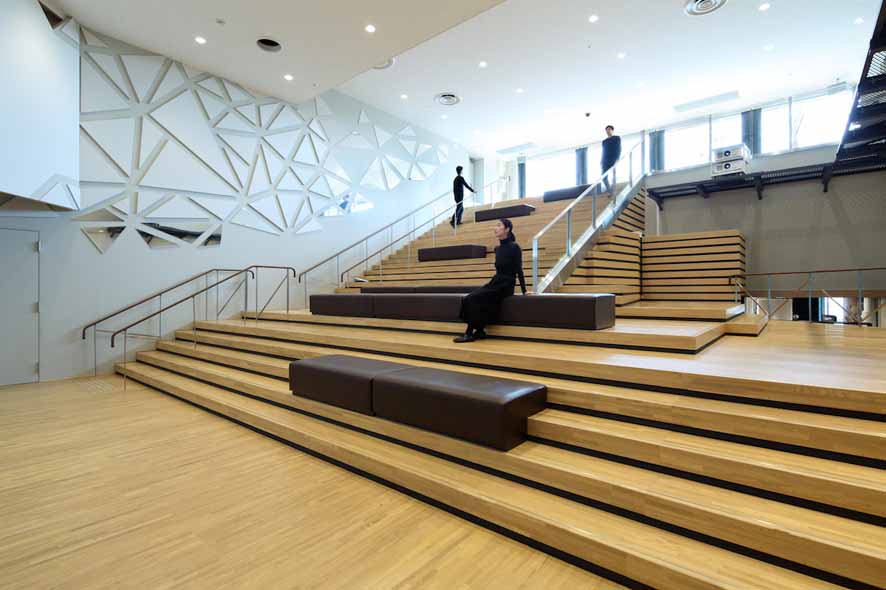 Normally, projection mapping is screened using a projector on a building that already exists. However, this facility has been designed under the assumption of permanent projection mapping from the design stage. The facility is characterized by an artistic construction for projection mapping in place of a wall design or wallpaper.
Overview of the Works


Jewel produced by LI Cheng

(1) AQUARIUM by Maxime Guislain of Belgium
This is a work that represents the dynamic movements of cute characters and water in projection mapping as through in an aquarium.
(2) Jewel by Li Cheng of China
This is a work that represents the gorgeous and dazzling world of light with POP like a Hollywood movie.

Theater Information
109 Cinemas Futako Tamagawa Gathering Space (at the side of the entrance to the theater)
*Anyone can view these works during the opening hours of the theater.
*The projection mapping is screened three times an hour. One work is screened each time.