* On-demand streming has ended.
Program
May

26

th, 2023
4:00pm-5:30pm (Japan Standard Time)
Live streaming (Zoom Webinar)
The Future of TV Stations: The innovation and startups sought by the broadcasting industry.
Pitch #1

Startup Collaboration
ーNFT, Web3, Metaverse, and in the future AI x Creative, and DX

Masuzawa Akira

TV Asahi Corporation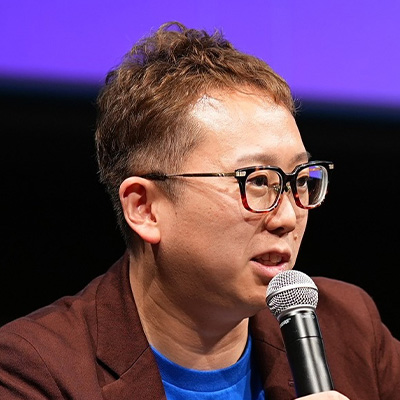 Pitch #2

Creating immersive experiences beyond boundaries:
The Nippon TV Co-Creation Labs

Kato Tomonori

Nippon Television Network Corporation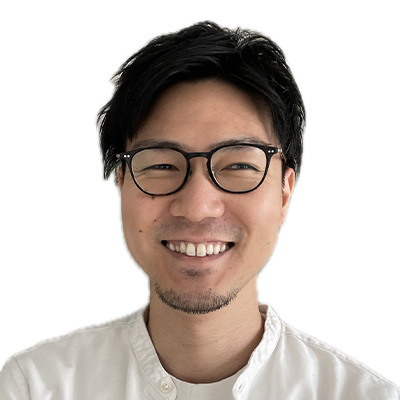 Pitch #3

Adapting to the new social structures shaped by the Metaverse.

Yasumasu Takashi

RKB Mainichi Broadcasting Corporation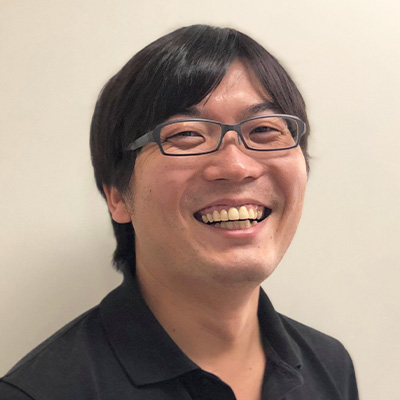 Pitch #4

Startups sought by TV Tokyo, operating a live house in Ikebukuro.

Hayashi Yoshiyuki

TV TOKYO Corporation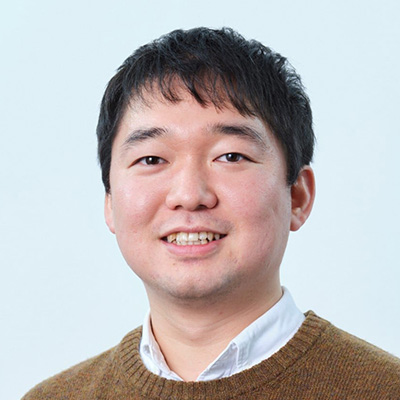 Pitch #5

The Future Beyond the Love of Work: Creating a New World of Entertainment with TV Stations and Startups.

Shimizu Toshihiro

Fuji Television Network Inc.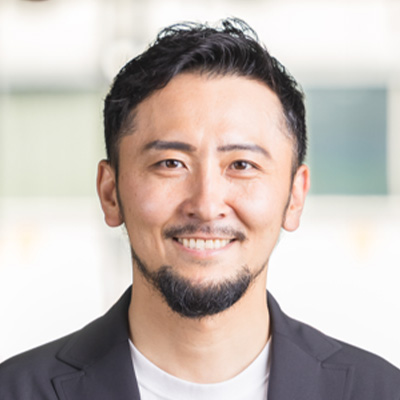 Moderator
Nishimura Mariko
HEART CATCH Inc.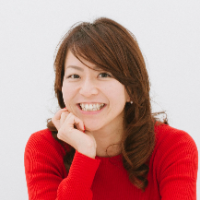 Call for Startup Exhibitors
Exhibiting at the INTER BEE IGNITION × DCEXPO Startup Area offers many benefits including networking opportunities with broadcasters, including local stations, enhancing your company's visibility within the industry, expanding your business prospects, and staying updated on new technologies and trends.
During the show, presentation stages and reverse pitching will be held at the INTER BEE IGNIITON x DECXPO. We hope you will seize this opportunity and participate in the exhibition to foster the growth of your business.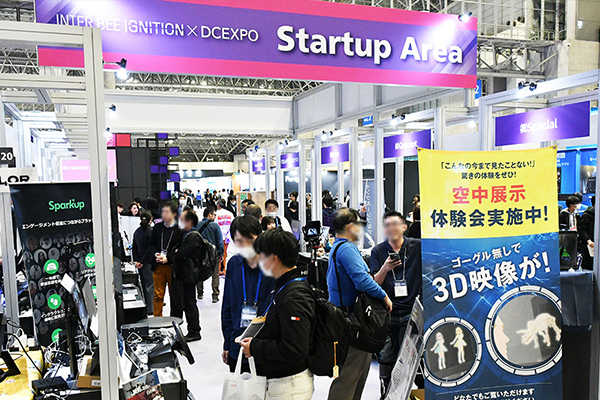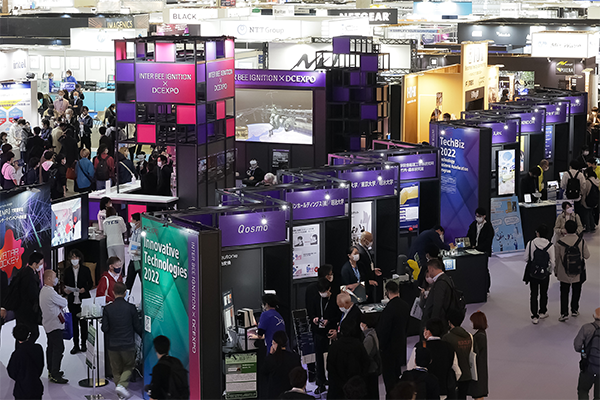 For further information
Original Character is Created!
*The characters are illustrations based on images generated using AI technology "Stable Diffusion".