Part 1: Demo Presentation ?
What Is the Business in E-Sports?
Masaru Ejiri
CEO, GamingD Co.,Ltd./ DeToNator Owner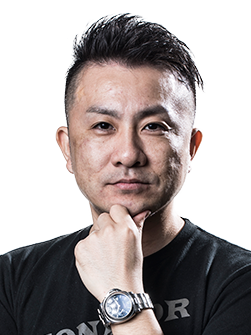 Part 2: Panel Discussion ?
Business Chances Seized with E-Sports
Panelist
Daisuke Kobayashi
CEO, AX Entertainment Inc. (Nippon TV group)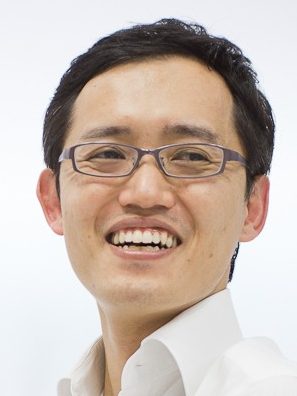 Hiroshi Fukaya
MANAGER, SPECIAL EVENTS AND PROMOTING DIVISION TOKAI TELEVISION BROADCASTING CO.,LTD.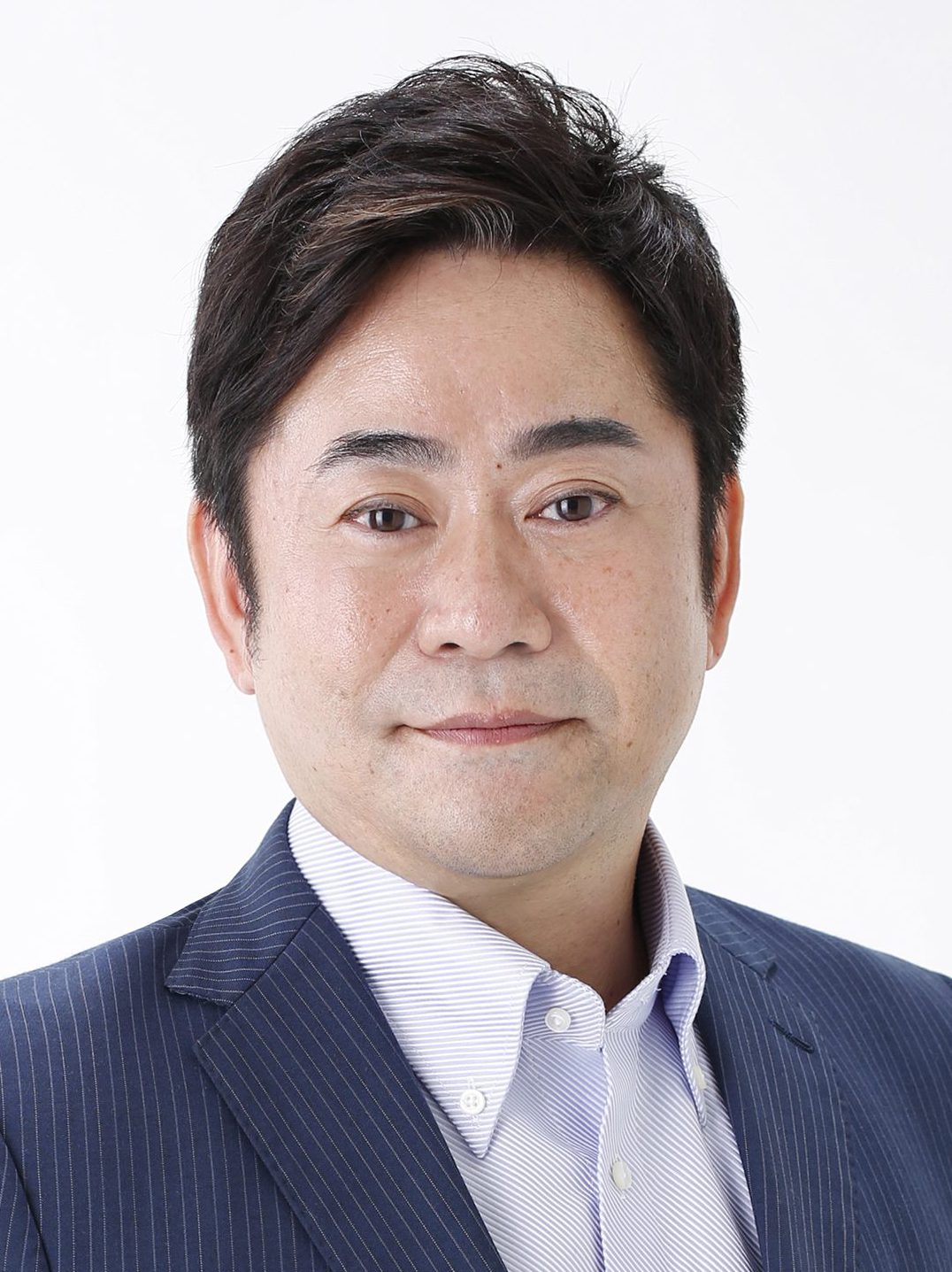 Hisayuki Hoshi
President & Representative Director,
YOSHIMOTO SPORTS ENTERTAINMENT CO., LTD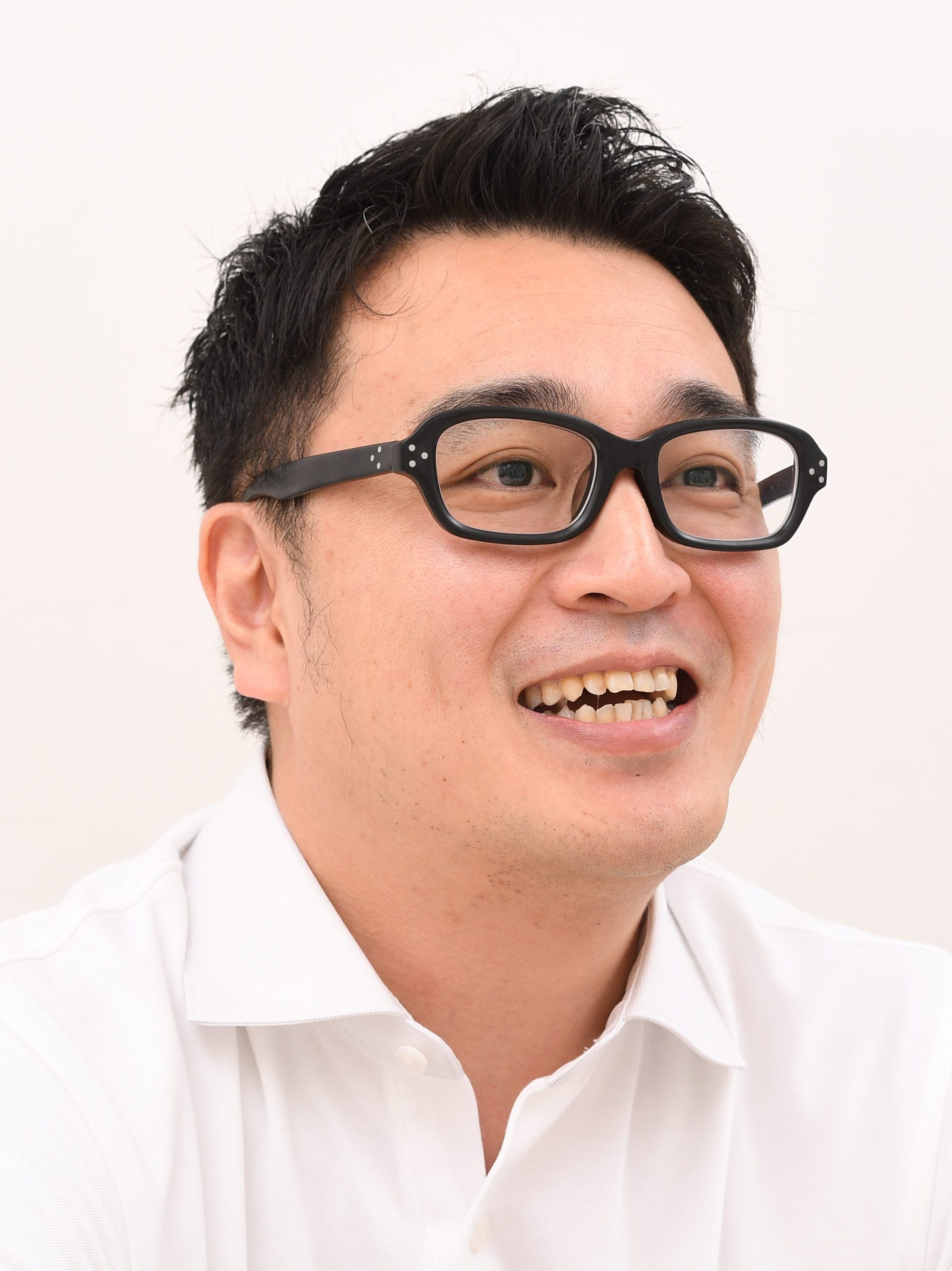 Shingo Otomo
esports"RAGE"Producer Executive Officer
CyberZ, inc.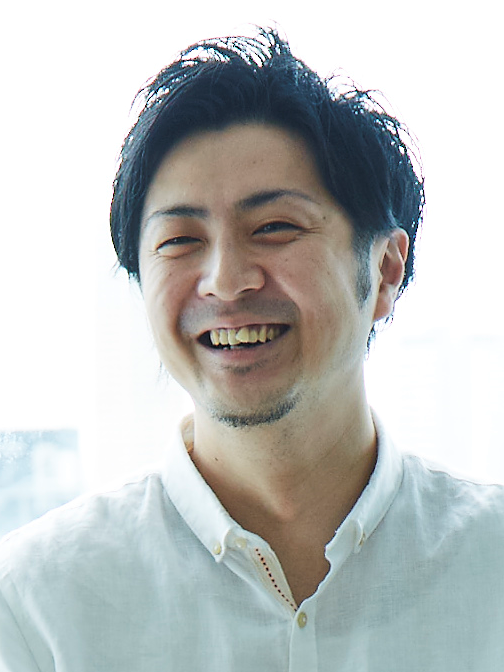 Nakamura Ayuha
Twitch Japan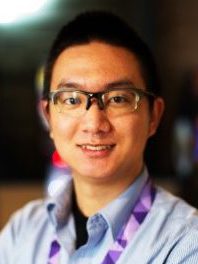 Shinji Kubota
President, J.LEAGUE MARKETING INC.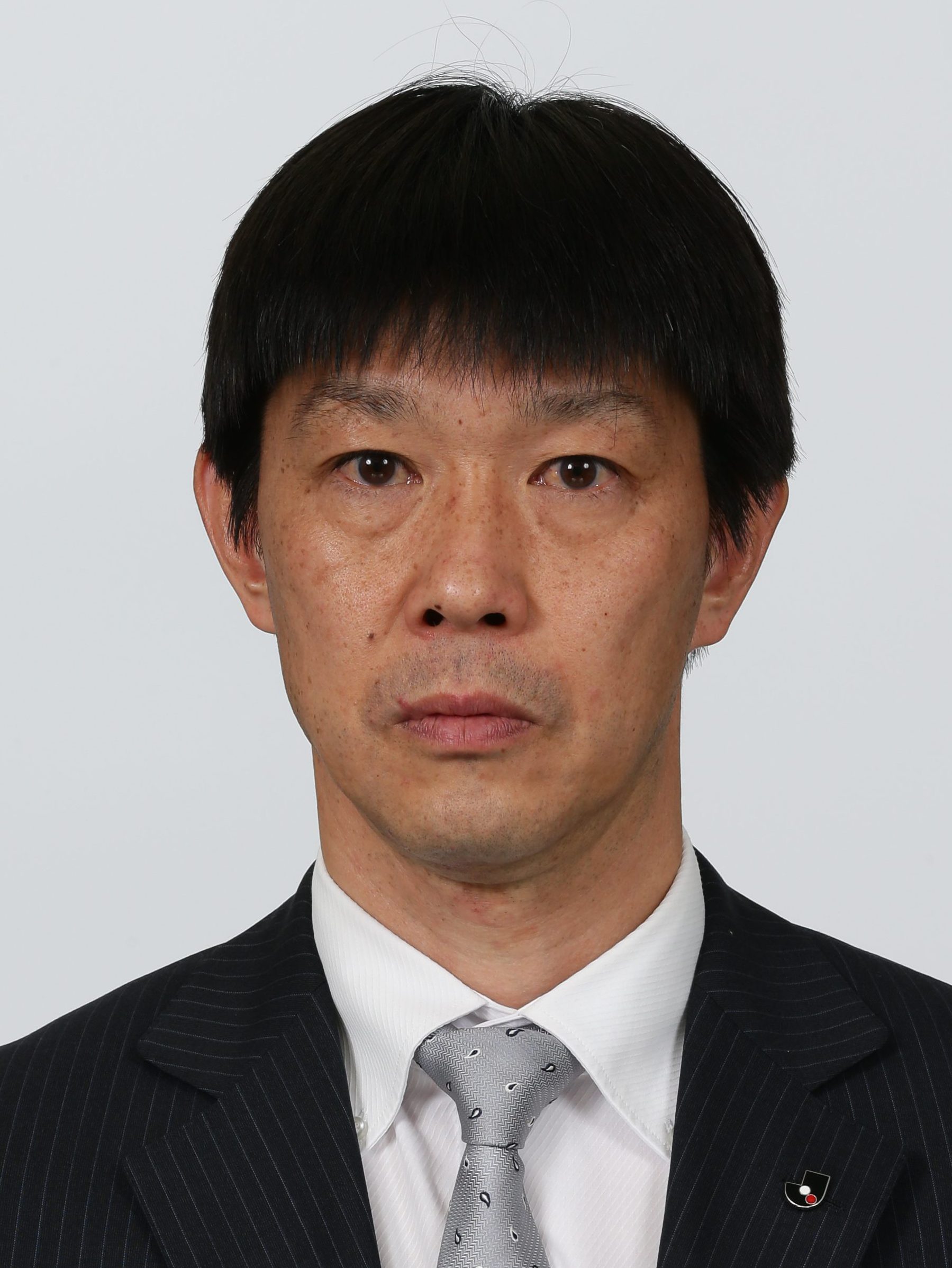 Tatsuhiko Daigo
Executive Director
Sports Branding Japan Co., LTD.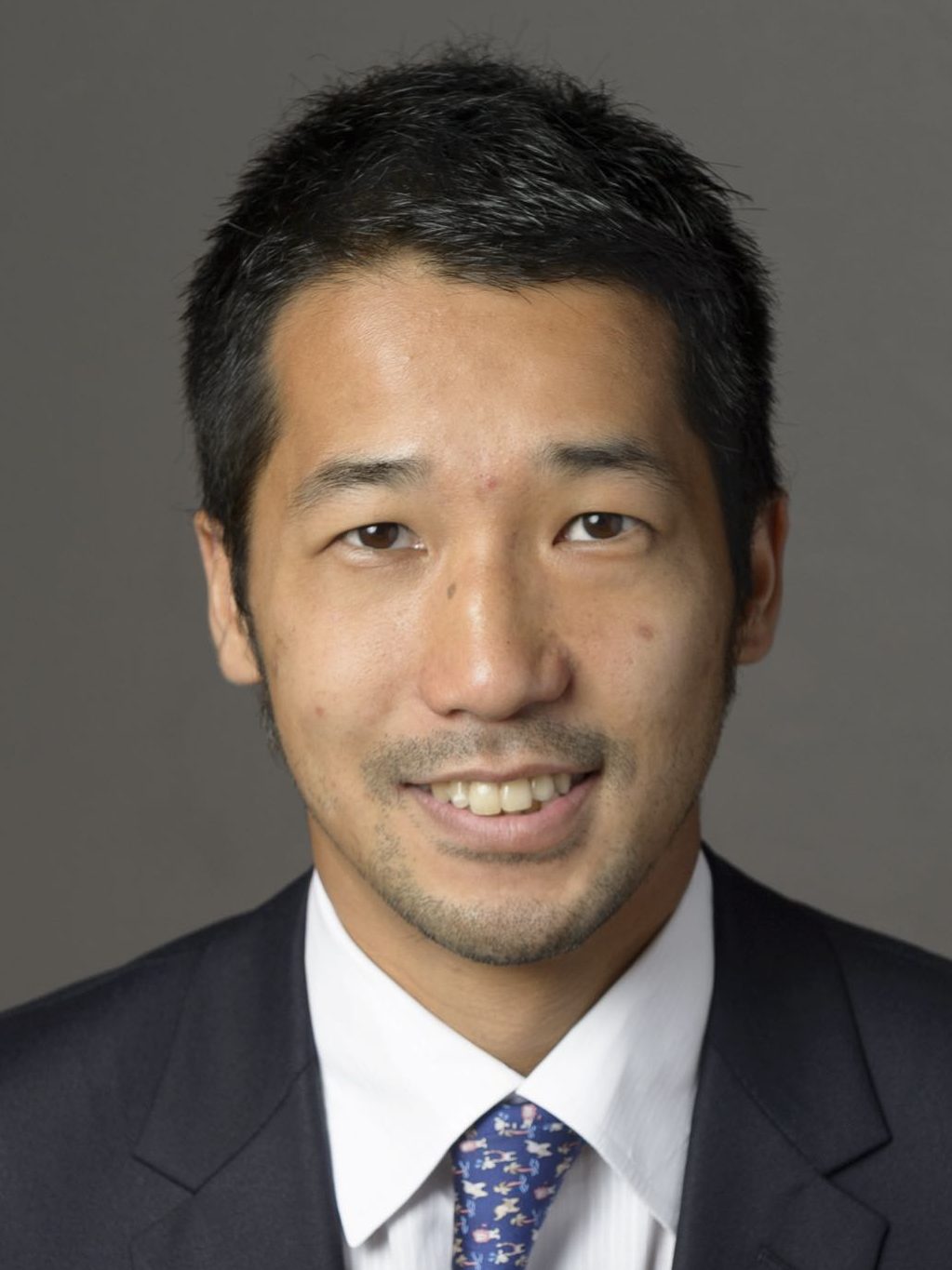 Ferdinand Stoer
Director of Sales, APAC, NewTek, Inc.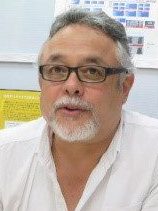 Moderator
Masaru Ejiri
CEO, GamingD Co.,Ltd./ DeToNator Owner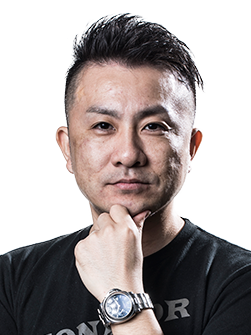 Isamu Yoshii
Publisher, New Media magazine