IP live transmission technology and products that have been introduced in Japan will be in actual operation!
Relay cars will be invited and relay seminars will be held to introduce technical standards from various perspectives

By combining ST 2110 HD devices and ST 2022-6 with ST 2110 4K/ NMOS/PTP systems through a converter, the exhibition will be similar to an actual operation system that is made up of ST 2022-6 and SMPTE ST 2110.
IP equipment connection demo
Exhibitors
・ASK/DSTORM
・FOR-A COMPANY LIMITED
・FUYOH VIDEO INDUSTRY CO., LTD
・Grass Valley K.K.
・HC Networks, Ltd.
・Leader Electronics Corporation
・Matrox / JAPAN MATERIAL Co., Ltd.
・MATSUDA TRADING CO., LTD
・MEDIA LINKS Co., LTD
・Mellanox Technologies / Macnica
・NEC Corporation
・Panduit Corp. Japan Branch
・Seiko Solutions Inc.
・Sony Business Solutions Corporation
・TAMURA CORPORATION
・TASCAM/TEAC CORPORATION
・Yamaha Music Japan Co.,Ltd.
※Alphabetical order
Keynote
KN-151
INTER BEE IP PAVILION KEYNOTE
November 15
10:30〜12:20
Convention Hall A
IP-based Broadcasting Technology and Introduction Examples
Presentation
Outsourcing the Implementation of IP and Connecting with Network Service Streaming Systems
Presenter
Masashi Ito
Supervisor of Research and Development, Technical Department
FUJI TELEVISION NETWORK, INC.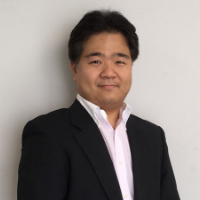 Case Report
IP Remote Production Initiatives at the TV Tokyo Music Festival 2019
Masanori Ohsaki
Engineering Division, Engineering Promotion, Research & Development Department
TV TOKYO Corporation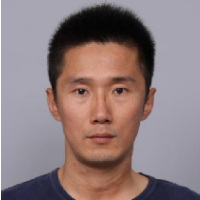 IP Technology and the Operation of Hikari TV
Noriyuki Kudo
Network Engineer Department Seniou Manager
NTT Plala Inc.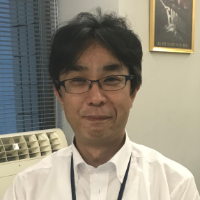 AbemaTV's Growth and IP Production
Nobuteru Kondo
Technical division
AbemaTV, Inc.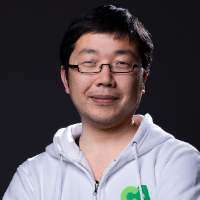 Supporting the Implementation of IP at Network Operation Centers
Yasuyuki Kikuya
General Manager Technical Department
Hokkaido Cultural Broadcasting Co., Ltd.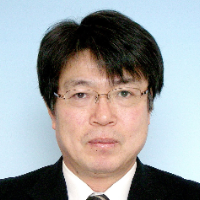 Manufacturing and Operation of Outside Broadcasting Vehicles with Video Over IP
Jun Kawasaki
Technical Production Division
Kyodo Television, LTD.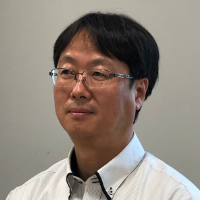 Moderator
Isamu Yoshii
Publisher
New Media magazine