Technical Session
TC-131
INTER BEE FORUM Technical Session
November 13
13:00〜14:30
Room 104
Thorough discussion of 4K/HDR and 2K/SDR cross-conversion and operatio
Panelist
Toshiyuki Ogura
Chief Distinguished EngineerTechnology Strategy Sec., TV Business Group
Sony Home Entertainment & Sound Products Inc.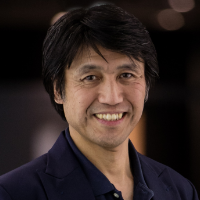 Tsukuru Kai
Director, Technology Strategy Development, Engineering & Technology
Nippon Television Network Corporation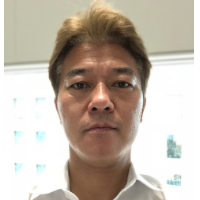 IMATSUKA MAKOTO
Postproduction Technical Coordinator / Senior Colorist
Q-TEC,INC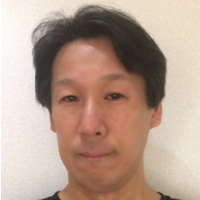 Hirokazu Kitamura
IT Development Division Internet Delivery Engineering DepartmentEngineering Division Technical Production Center
TV TOKYO Corporation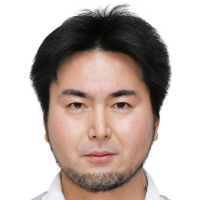 Moderator
Mori Toshifumi
Director CTO
JVCKENWOOD VIDEOTECH CORPORATION

Program Director
Isamu Yoshii
Publisher
New Media magazine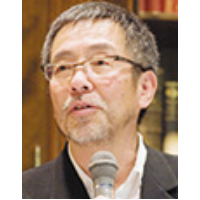 TC-142
INTER BEE FORUM Technical Session
Consecutive Translation
November 14
13:00〜14:45
Room 201
Latest Audio Technology and Next-Generation Audio Creation
Dante Operation Examples and Latest Information
Kenji Ishibashi
Assistant Manager, Marketing Department, PA Division
YAMAHA MUSIC JAPAN CO., LTD.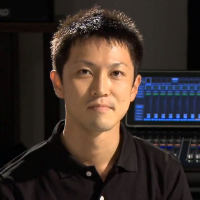 Moving to IP
Henry Goodman
CALREC AUDIO Ltd.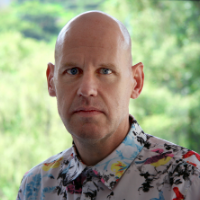 Immersive Audio in Protools
Yosuke Maeda
Media Integration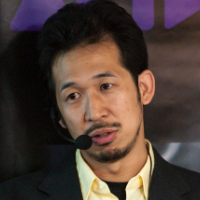 Intelligent Audio Technology with New Workflows and Machine Learning
Jonathan Wyner
Education Director
iZotope, Inc.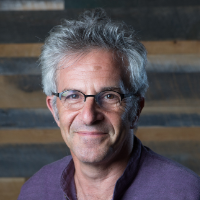 Moderator
Takehiko Abe
Senior manager, production systems, systems development & technicalmaintenance center
tv asahi corporation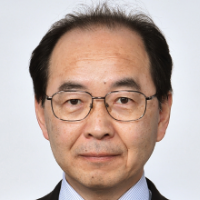 TC-143
INTER BEE FORUM Technical Session
November 14
15:00〜16:30
Room 201
Total Request for Web Sound Engineers!--Answering All Questions from Basics to Advanced Techniques
Noriyasu Yamadera
oshowland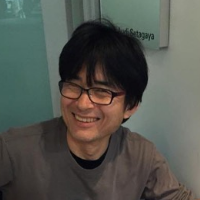 KOICHI HIROKAWA
SOUND ENGINEER
STAR ☆ TECH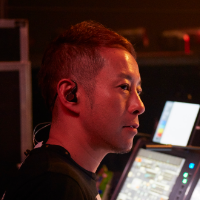 Kazuo Takei
President
Public address Inc.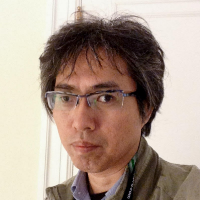 Toshikuni Hashimoto
President
T-SPEC.CO.,LTD.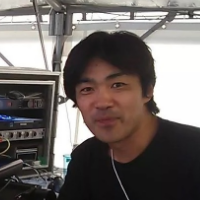 Norio Ookawa
Freelance・Sound Engineer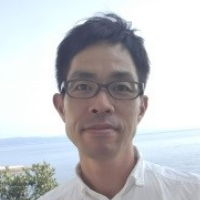 Moderator
Kohichi Hanzawa
President
Innovation, inc.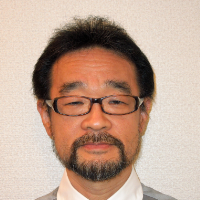 TC-152
INTER BEE FORUM Technical Session
November 15
12:30〜14:30
Room 201
Current Conditions and Expectations for Evolution of Production/Services for Appealing 4K8K Contents
From Rural Areas to the World!--Charming Craftsmanship of Kansai Television in 4K8K Contents
Yoshiyuki Shimizu
Production Engineering Department Production Engineering Center Senior Staff
Kansai Television Co. Ltd.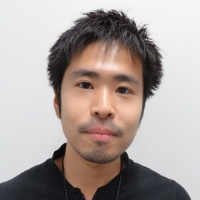 Diverse Vision: Futuristic Media Technology for Expanding Representation Space
Tomoyuki Mishina
Head of Spatial Imaging Research DivisionScience & Technology Research Laboratories
Japan Broadcasting Corporation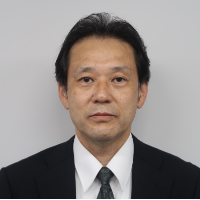 4K Remastering of Old Movies: The Richness and Difficulty of Film
Ryohei Mito
Sales Promotion Group, Film & Archiving Division
IMAGICA Lab. Inc.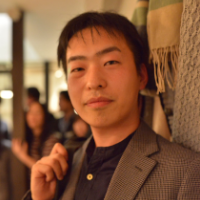 How Will 4K8K Evolve Artistic Settings and Makeup?
Masaki Miyoshi
Deputy Head of Program Design Center Production Design Division
Japan Broadcasting Corporation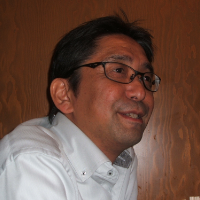 Moderator
Seiji Kunishige
Joshibi University of Art and Design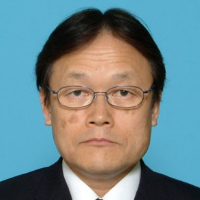 TC-153
INTER BEE FORUM Technical Session
November 15
15:00〜17:00
Room 201
Evolution of Digital Media and International Standards --From Compression for Transmission/Storage to Utilization--
Encoding, Standardization, and Utilization of Video Media
Kohtaro Asai
Communication Systems Group, Technical Adviser
Mitsubishi Electric Corporation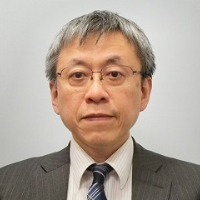 Akihiko Sugiyama
Visiting Professor, Faculty of System Design
Tokyo Metropolitan University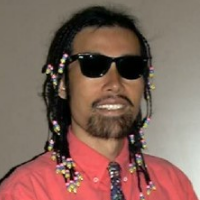 Moderator
Tomohiro Hase
Professor, Faculty of Science and Technology
Ryukoku University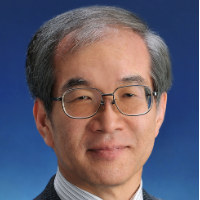 TC-151
INTER BEE FORUM Technical Session
November 15
10:30〜12:00
Room 201
To be announced
To be announced
Panelist
Hayakawa Eiji
Programming Div.
Nagano Broadcasting Systems,Inc.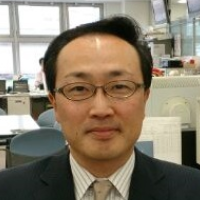 Go Hayasaka
Media Business, Master
Chiba Television Broadcasting Corporation.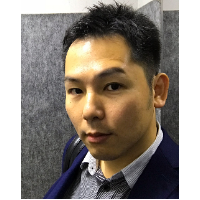 Moderator
Osamu Sakai
Media Consultant