Tamagawa Seiki ATLAS for Control of Camera Shaking and Vibration/InterBEE2008
2008.11.20 UP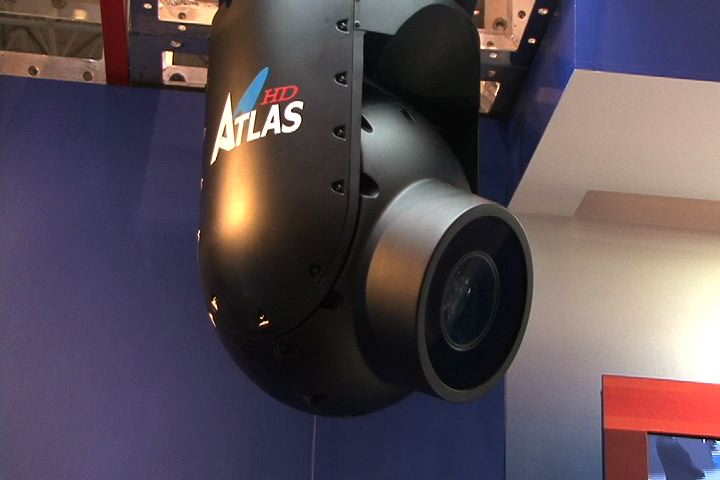 Tamagawa Seiki offers a large variety of sensors such as servo motor, resolver, and gyro sensors.
They used our expertise in sensors to develop the ATLAS HD, a device for spatial stabilization of cameras.
They are exhibiting maritime and aviation use equipment.
It is highly stable since it is equipped with a very high resolution gyro device and a unique servo motor and a unique sensor, both of which were developed by them.