【NAB Show 2017】Advances in IP Integration Fuel Increase in Cloud Services
2017.4.27 UP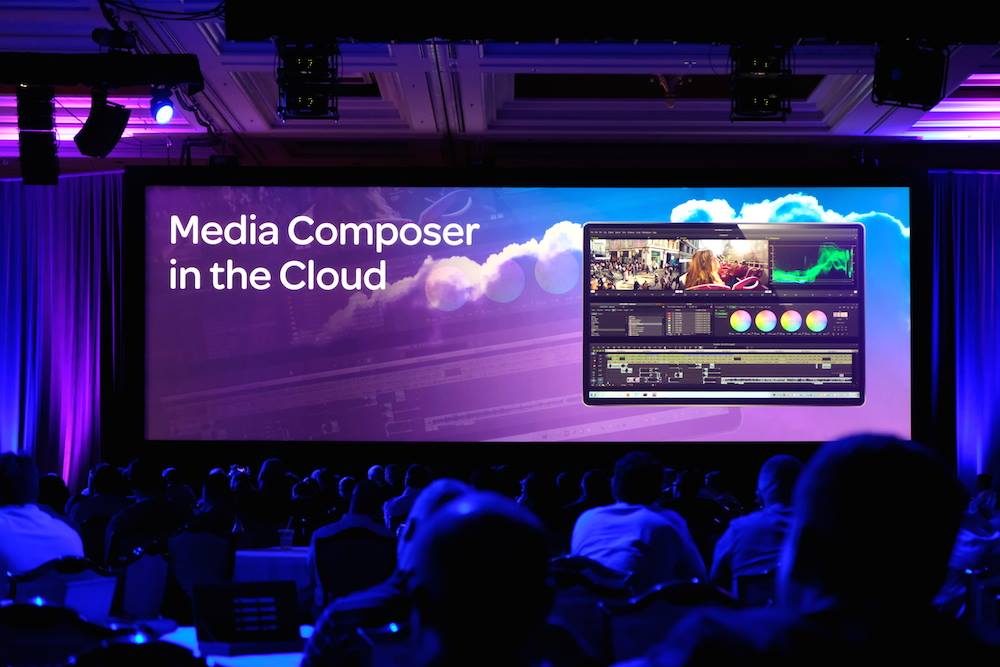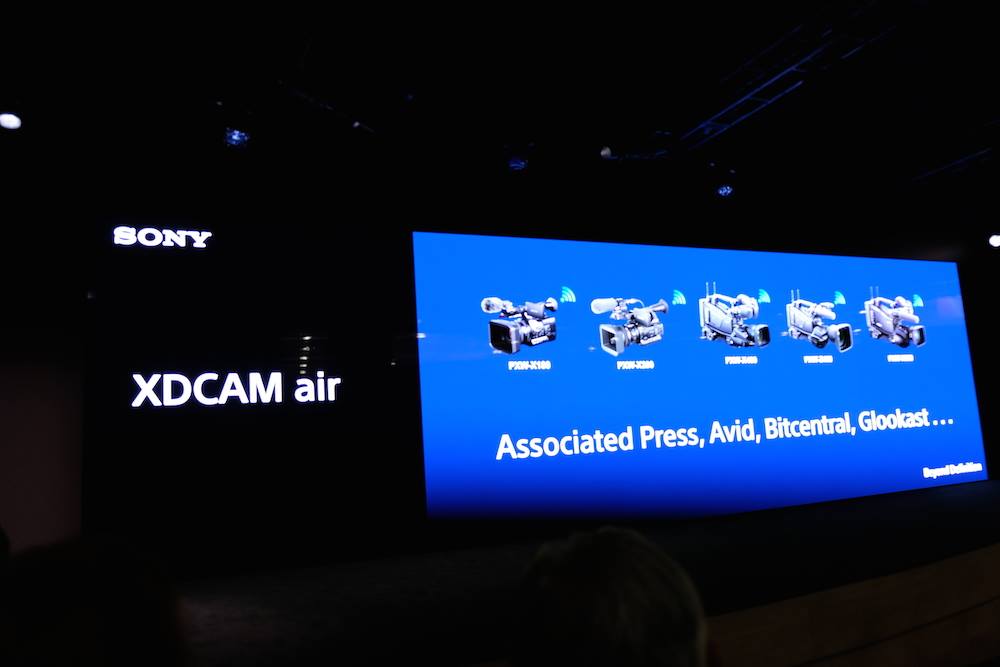 Sony too announced cloud support for the XDCAM AIr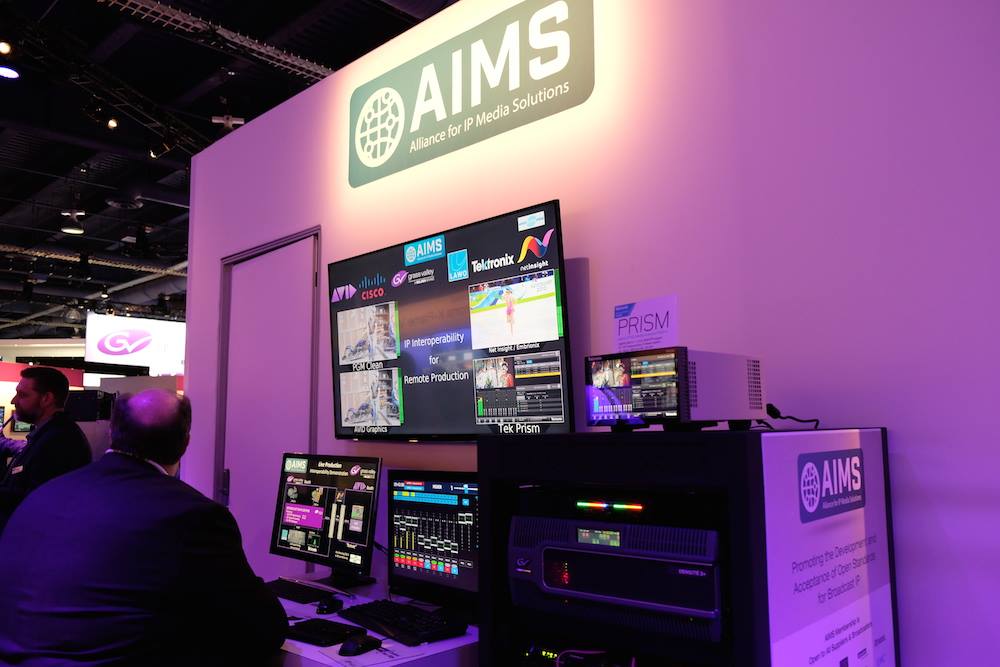 This year alone, 70 new companies joined the AIMS IP Alliance.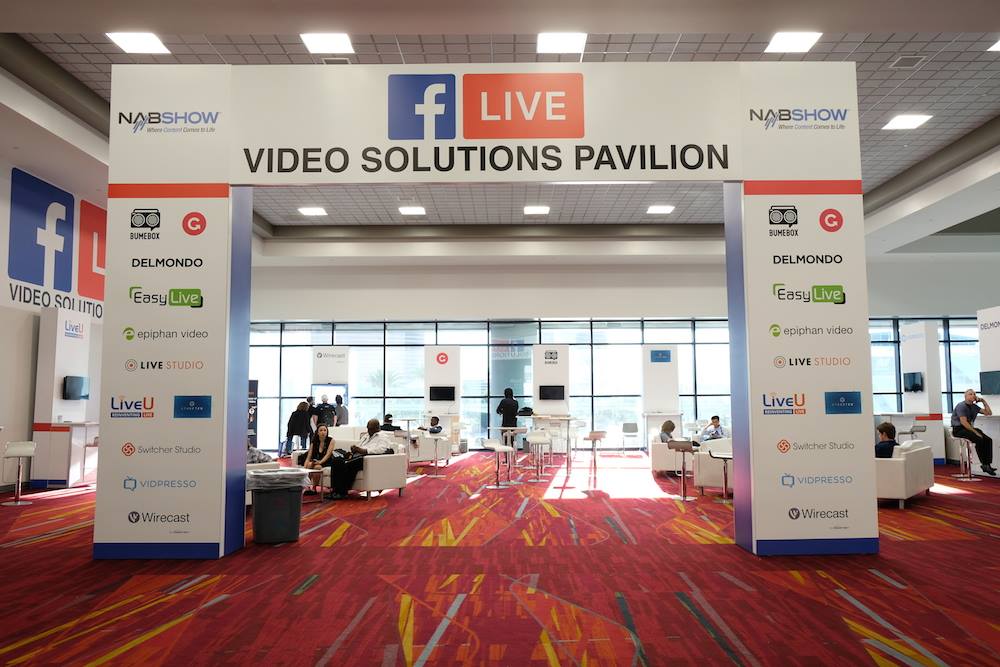 Facebook increased their presence in the area of video hosting services for third parties
If asked for an overall picture of the 2017 NAB Show, what stands is out is the shift in the events themselves, from physical hardware and software product launches to a greater focus on solutions and other formless products. For the past decade and more, the NAB show has been known for exhibitions of new equipment and other technology. As we arrive at the present year, however, it is clear that service products such as network and cloud solutions have grown to occupy a greater share of the content at all levels.

This is especially true of Cloud services, with corporations offering more concrete, practical options than ever before. This includes major players such as Sony, Panasonic, and Avid Technologies, who placed cloud services at the forefront of their presentations, illustrating the profitability and practicality, as well as the necessity of meeting the shift in the market. Beginning with cloud editing (virtual editing), there were not only many new cloud-based information sharing services announced, but also equipment and platforms designed with those services in mind.

As adoption of IP technology increases across the globe, more and more facilities are being integrated with IT functions and systems are being constructed to one day operate entirely on a cloud framework. In the near future, we may even see the day when the broadcast and film production industries operate primarily on cloud environments, with minimal use of equipment and data storage on hand.