【Inter BEE 2012】 Aurora Lite Bank runs demos of LED lighting equipment in mini film studio; presenting new product: Aurora 2000S LED Spotlight 5500K Version with Zoom Function
2012.11.9 UP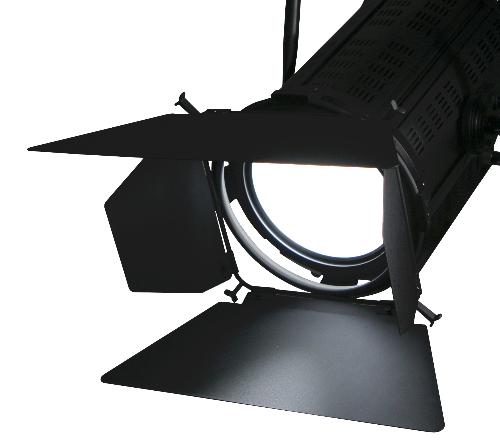 Aurora Lite Bank (#8504 in the Pro Lighting category) will run demos in a mini film studio at their booth, installing their own LED lighting products on the booth ceiling.
 A female announcer will provide an explanation of the products in the mini film studio, and this explanation will be filmed with cameras, showing the effects of the lighting. Visitors can check out the lighting effects in the monitoring space.
 On display will be a new product―an upgrade to the LED Spotlight 2000S introduced last year, equipped with a new zoom function. A new model of the battery-powered spotlight, the 500S, will also be introduced at the exhibition.

Main products on display:
○Aurora 1000F LED Base Light 5500/3200K Ra92
○Aurora 2000S LED Spotlight 5500K
○BLP612-S LED Panel Light 600x1200mm (stand type)
○Aurora 1000S LED Spotlight 5500K
New products:
○Aurora 2000S LED Spotlight 5500K with Zoom Function
○Aurora 500S LED Battery-Powered Spotlight 5500K

Inter BEE 2012:
Inter BEE is a professional exhibition for sound and images. It features top-quality domestic and international broadcast equipment, video equipment, audio equipment, lighting equipment, IPTV, Mobile TV, cross-media products, and related applications and solutions, all in one place. Since it offers an opportunity to discover the latest trends in the creative arts and media industries, it is relevant to everyone involved in media.
Held November 14th (Wed) to 16th (Fri) at the Makuhari Messe (no entrance fee).