SP-164
INTER BEE FORUM Special Session
11/16
16:20〜17:50
Room 201
DCEXPO Program:Technology is Changing the Future of Diversity
Login is required to view the video,
once you login the video will be displayed.

Recently, there has been an increased focus on diversity and inclusion.
There is also a movement toward development to achieve diversity in content-related technologies.
In this session, speakers will discuss how technology is changing society and people now and it can change them in the future.


Panelist
Yoshiyuki Sankai
CEO and President, Cyberdyne Inc
Professor, Executive Research Director, Center for Cybernics Research, University of Tsukuba
Director, R&D Center for Frontiers of MIRAI in Policy and Technology, University of Tsukuba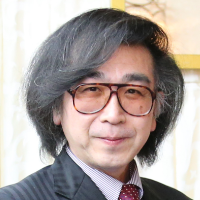 Yoshiaki Sawabe
Chief Executive Officer,
1→10,Inc.
CEO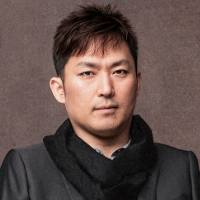 Ayako Ozawa
Representative of BEYOND GIRLS/
Wheelchair Artist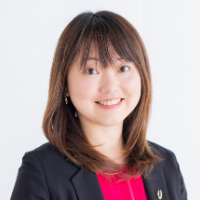 Moderator
Mikito Ogino
Dentsu ScienceJam Inc.
Chief Scientist