KN-182
INTER BEE IGNITION × DCEXPO KEYNOTE
11/18
13:00〜14:00
International Conference Room
Future Society and Advanced Technologies Envisioned by EXPO2025 Osaka Kansai, Japan
Login is required to view the video,
once you login the video will be displayed.

The theme of the Osaka-Kansai Expo to be held in 2025 is ""Designing Future Society for Our Lives.""
What kind of technology will lead the future society envisioned at the Expo?
What plans are now underway to ""contribute to the achievement of the SDGs"" and ""realize Japan's national strategy, Society 5.0,"" which is the goal of the Expo?
With advanced technology as the keyword, Yoichi Ochiai and Masaru Ishikawa, the producers of the Expo, will talk about our exciting future society.


Panelist
Yoichi Ochiai
Media Artist
(Themetic Producer for EXPO2025 Osaka Kansai, Japan)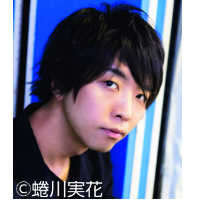 Masaru Ishikawa
Planner, Producer
CEO of Think Communications, Co., Ltd.
Visiting Professor of Osaka Metropolitan University (Site Operation Producer for EXPO2025 Osaka Kansai, Japan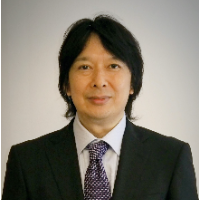 Moderator
Satoshi Endo
Senior Research Fellow,
KADOKAWA ASCII Research Laboratories, Inc.
(Advisor for MIT Technology Review Japan Edition, ASCII STARTUP Executive Advisor)