ES1-202
INTER BEE EXHIBITOR Special Session
Amazon Web Service Japan
Nov. 18 (Thu)
11:30〜12:30
ONLINE
ABEMA's Cloud Strategy to Maximize Content Value with AWS
Login is required to view the video,
once you login the video will be displayed.

In video distribution services, the use of cloud computing has been advancing in the management of the content supply chain, including the delivery of video assets, distribution, and archiving. In this seminar, AbemaTV will introduce the past and future development of "ABEMA," a new future TV system that transcodes video content, stores archives, and DX operations.
Ryo Kishi
Abema TV
Content Engineering Group
Manager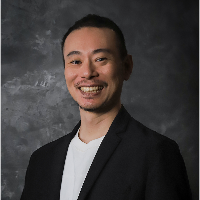 Takafumi Oike
Abema TV
Content Engineering Group
Developer Expert/QC Specialist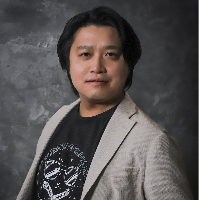 Yuichiro Nakazawa
Abema TV
Content Engineering Group
Software Engineer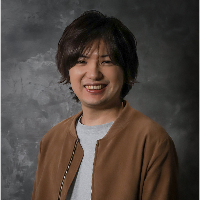 Asuki Takamine
Abema TV
Content Engineering Group
Software Engineer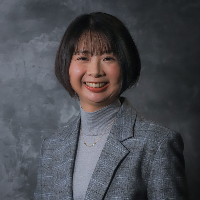 Takahito Yamada
Abema TV
Content Engineering Group
Software Engineer

Kazuhiro Azuma
CyberAgent, Inc.
CIU IT infrastructure engineer