ES1-201
INTER BEE EXHIBITOR Special Session
Amazon Web Service Japan
Nov. 18 (Thu)
10:00〜11:00
ONLINE
Live Video Recording and Sports Coverage with AWS Media Services
Login is required to view the video,
once you login the video will be displayed.

Recent years, the use of the cloud has been accelerating in applications such as production, distribution, and broadcasting of sports events. In order to utilize the cloud for such workloads, it is necessary to have a mechanism to stably secure assets on the cloud. In this session, AWS introduces a methodology for recording live video on AWS and broadcasting case study of the large-scale sporting events.
Tsuyoshi Miyazaki
Amazon Web Services Japan K.K.
Senior Account Manager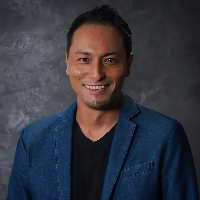 Shoichi Seki
Tokyo Broadcasting System Television, Inc
Media Technology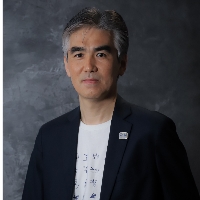 Kotaro Yamada
Traffic Sim Co. Ltd.
Cloud Business Development