ES1-101
INTER BEE EXHIBITOR Special Session
Google Cloud
Nov. 17 (Wed)
10:00〜11:00
ONLINE
Challenges of Media business and Google Cloud's solutions
Login is required to view the video,
once you login the video will be displayed.

Google Cloud has been promoting and developing solutions dedicated for the broadcast, media and entertainment industry. We'll share the challenges or changes found in the latest report from our own market research about viewership and audience. We propose our solution to face the challenges as your partner. In addition, we are inviting a partner, iret who has already implemented the new API into their streaming solution.
Speaker
Shojiro Kumon
Google Cloud
Senior Account Executive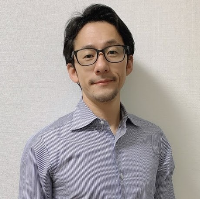 Tomokazu Kimura
iret, Inc.
Section leader
streampack section, Cloud Integration