IG-301
INTER BEE IGNITION Special Session
Nov. 19 (Fri)
10:30〜12:00
ONLINE
DC EXPO Collaboration Project: How will the NFT change the content business?
Login is required to view the video,
once you login the video will be displayed.

Panelist
Jangdeok Ko
CEO, SBINFT Co.,Ltd.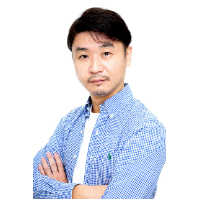 Taihei Shii
Startbahn, Inc. CEO
Art Beat, Inc. CEO

Born in 1977. Spent his childhood in the US. Graduated from Tama Art University in 2001. Taught as an Adjunct Professor in Tokyo University of the Arts. Has been a modern artist himself, with his focus theme of "Art in Internet Age". M.S. in The University of Tokyo Graduate School of Interdisciplinary Information Studies. Explained the initial plan of "Startbahn" at a talk event in 2006, acquired regarded patents in Japan and US. Established Startbahn, Inc, in 2014. Became CEO of Art Beat, Inc. Enjoys playing billiards.
Aimi Sekiguchi
VR/AR/MR/NFT Artist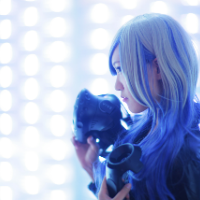 Moderator
Mariko Nishimura
HEART CATCH Inc.
CEO