CN-101
INTER BEE CONNECTED Special Session
Nov. 17 (Wed)
14:30〜15:30
ONLINE
Conference Session Highlights
Login is required to view the video,
once you login the video will be displayed.

Moderator
Mikio Tsukamoto
Executive Officer & Media Strategist at Wise Media, Inc.
Standing Corporate Auditor at Fuller, Inc.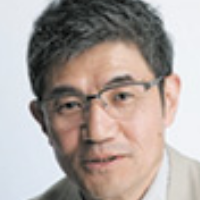 Osamu Sakai
Media Consultant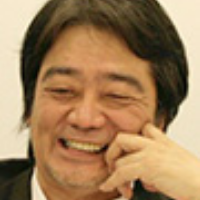 Panelist
Kiyoyasu Ando
LivePark Inc.
President

Jun Iwata
TV Asahi Corporation
Co-Director,Data Research & Solution Center
IoTv Division(INTERNET OF TELEVISION Division),Business Solution Headquarters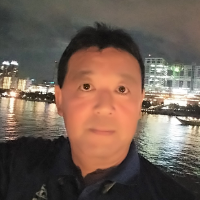 Hiroshi Saito
Mainichi Broadcasting System, Inc.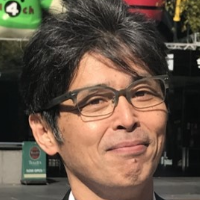 Taira Fusegawa
Dentsu Inc.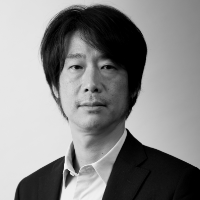 Kako Murakami
Japan Broadcasting Corporation
Executive Researcher, Broadcasting Culture Research Institute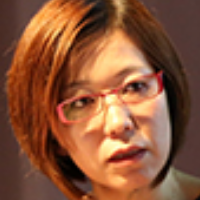 Mayumi Morinaga
Hakuhodo DY Media Partners Incorporated