KN-102
INTER BEE CONNECTED KEYNOTE
Nov. 17 (Wed)
12:30〜14:00
ONLINE
Will Simulcasting save cable TV?
Login is required to view the video,
once you login the video will be displayed.

Panelist
Noriko Nishimura
Japan Broadcasting Corporation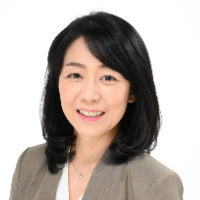 Takairo Sato
Nippon Television Network Corporation
Senior Producer, Sales office General sales center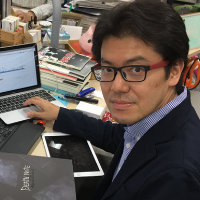 Shinjiro Ninagawa
TVer INC.
Director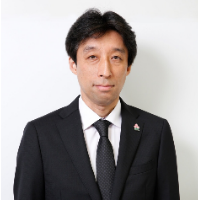 Moderator
Mikio Tsukamoto
Executive Officer & Media Strategist at Wise Media, Inc.
Standing Corporate Auditor at Fuller, Inc.